1975, the ( Nineteen Seventy Five)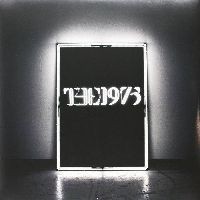 The 1975 is a
British alternative rock band
from
Mancheste
r. The Manchester indie four-piece that combines ethereal soundscapes with gritty rock riffs and dark lyrics.  The band consists of singer and guitarist Matthew Healy, bassist Ross MacDonald, guitarist Adam Hann and drummer George Daniel.
Albums:
The 1975 (2013)
I Like It When You Sleep, for You Are So Beautiful yet So Unaware of It (2016)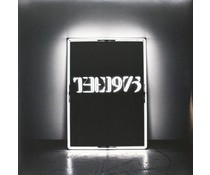 2x LP 180gr. HQ Vinyl 33rpm =Deluxe=

-- In Stock --
2013 EU issue on 180g 2LP =The 1975 is the eponymous debut album from this four-piece alternative indie-rock band from Macclesfield, Cheshire. with lovesick "Settle Down" and the sparkling "Girls," and "The City," "Chocolate," and "Sex" dr...