Animal Collective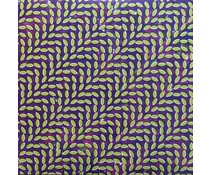 2x LP 180g 33rpm

-- In Stock --
2009 EU pressed on 180g LP= Animal Collectives ninth album is garnering praise from all quarters with some already hailing it as their defining moment The Collective are now something of a talismanic force amongst their peers and the bands their wor....
1xLP 180g 33rpm DMM CUTTING

-- Sold Out -- But expected in again!
2009 EU reissue on 180g LP-= Danse Manatee was the first AC album to feature now permanent member Geologist. A live sound permeates the surface audio aesthetic here, but the more intriguing development is the music itself. Geologist contributes live ...