Jett Rebel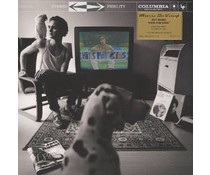 1x LP 180g 33rpm + bonus CD

-- In Stock --
2014 EU issue on 180g LP+CD= Debuting with 14 psychedelic, pure Pop songs that tell the story of his coming-of-age, Jett Rebel's first full-length album is called Hits For Kids. Everything on the album has been written, composed and played by himsel...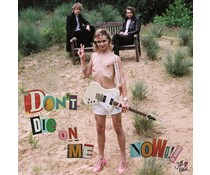 2x LP 180g 33rpm+ download

-- In Stock --
2016 EU pressed on 180g 2xLP- Jett Rebel, perhaps the most unique and talented musician in the Netherlands today, is back with a brand new album. For the first time, Jelte (Jett) is accompanied by fellow musicians; Kees Schaper on drums and Xander Vr...