Natalie Merchant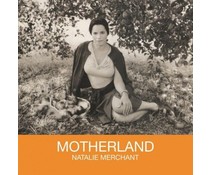 1x LP 180g audiophile 33 vinyl

-- In Stock --
Originally released in 2001-2013 EU reissue on 180g vinyl audiophile pressing -Produced by T Bone Burnett, this beautiful Natalie Merchant album is available on vinyl for the first time!Experienced producer and artist T. Bone Burnett brings his exper...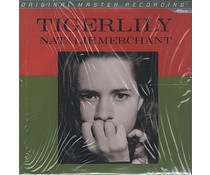 2x LP 180 gr. HQ Vinyl 45RPM=NUMBERED=

-- Sold Out -- But expected in again!
2007 US limited issue on 180g 45RPM Half-Spee 2LP=by the former 10,000 Maniacs vocalist highlighting MerchantsT incl hits "Wonder" and "Jealousy" ,includes"Carnival", "San Andreas Fault", "My Beloved Wife","I May Know the Word"& "River....