Producten getagd met Oil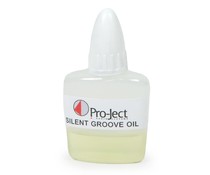 For Project turntable truntable spindle oil

-- In Stock --
Pro-Ject Lube-it(Silent Groove Oil) It is a high-tech lubricant that ensures your turntable spins at a constant velocity. High-tech lubricant for constant velocity.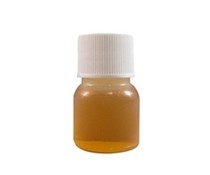 Original Michell Oil

-- In Stock --
The original bearing oil for Michell Turntables. 8cc bottle, enough for proper lubrication of your bearing.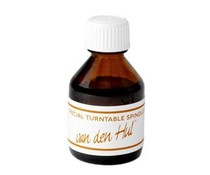 For high clearance bearings

-- Sold Out -- But expected in again!
This high-tech oil is suitable for all non air-cushioned metal-to-metal turntable bearings and is supplied in a 20cc bottle with brush. The oil is doped with microscopic 1 micron diameter zirconium oxide marbles which act as an extra rotating separa...