Clones Audio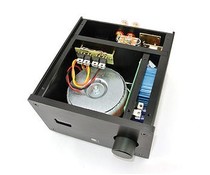 Striking
sonic performance in every genre

-- In Stock --
The 25iR is the stereo integrated amplifier of CLONES audio. It takes 3 unbalanced RCA stereo inputs. Two sets of high-quality 5-way binding posts will host speaker cables with banana plugs or spades, or just bare speaker wire. Musical passion above ...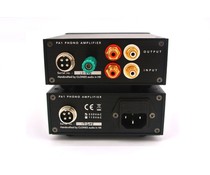 Bring vinyl back to your life...

-- In Stock --
Internally adjustable with DIP switches, the PA1 phono amplifier can bring new life to most any MM or MC cartridge. The external power supply is carefully stabilized, eliminating cross-talk effects. Musical, detailed and dynamic. Gain up to 74dB!