Well Tempered Lab.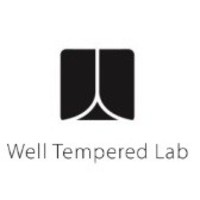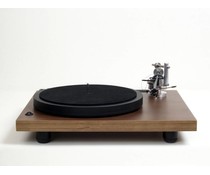 Your cartridge will get the ride of its life!

-- In Stock --
A multi-layer "Baltic" plywood plinth finished with a walnut veneer top surface. Baltic plywood is dimensionally stable and has a very natural resonance that also results in a natural "EQ" which is excellent for our purpose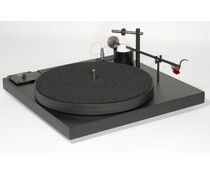 maximum enjoyment from your analog record collection

-- In Stock --
The epitome of William Firebaugh's creative genius. A stripped-down version of the renowned Amadeus, this new turntable/tonearm combination will set new standards of analog playback in the value-for-money sector.