Motor Control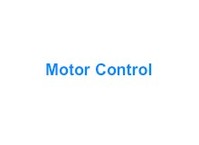 .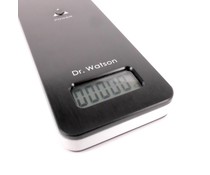 Super handy - very accurate

-- Sold Out -- But expected in again!
Check your turntable speed very precise with the Dr. Watson RPM meter. Measures turntable RPM by use of a light emitting led and a measurement cel. Delivered together with reflective tape. Very precise measurement with three digits after the comma.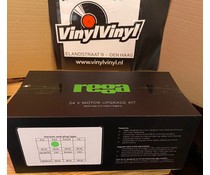 For Rega Players Only

-- In Stock --
This kit includes the low noise, low vibration 24v motor designed and developed for our range of multi award winning 24v turntables. Designed with a simple fixing solution to fit all previous Rega turntables that do not already use 24v technol...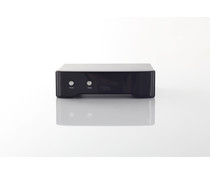 Rega TTPSU Power Supply

-- In Stock --
The Neo PSU is an advanced turntable power supply providing user controllable fine speed adjustment, advanced anti-vibration motor circuit and the convenience of electronic speed change. The Neo will make a welcome addition to any compatible Rega turntabl