Motor Control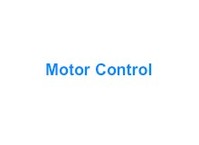 .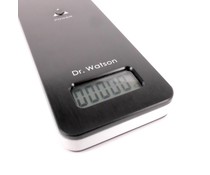 Super handy - very accurate

-- Sold Out -- But expected in again!
Check your turntable speed very precise with the Dr. Watson RPM meter. Measures turntable RPM by use of a light emitting led and a measurement cel. Delivered together with reflective tape. Very precise measurement with three digits after the comma.
For Rega Players Only

-- In Stock --
This kit includes the low noise, low vibration 24v motor designed and developed for our range of multi award winning 24v turntables. Designed with a simple fixing solution to fit all previous Rega turntables that do not already use 24v technol...
Rega TTPSU Power Supply

-- In Stock --
The TT- PSU is an ideal upgrade path for the RP3 or the RP1 (RP1 when fitted with the 24v motor upgrade kit). Offering the convenience of electronic speed change and reduced motor noise and increased stability for all Rega 24v motor turntables.