Headphone Amplifiers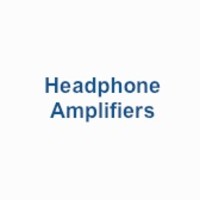 .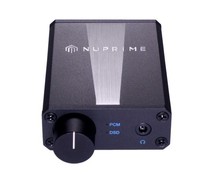 a hi-resolution USB-powered portable (dsd) DAC

-- In Stock --
The NuPrime uDSD connects your personal computer's audio to your home stereo, desktop sound system and headphones. The uDSD features direct DAC out, i.e., fixed-analog out, in order to provide better overall sound quality.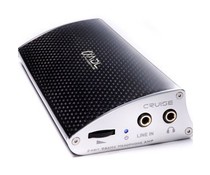 Amp drives headphones from 10 to 600 ohm

-- In Stock --
24bit/ 96 kHz Portable Headphone Amp. For higher resolution all-digital signals simply connect the Cruise to your computer's USB port. The USB port charges the battery and you can listen to music while it's charging!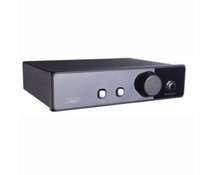 -- In Stock --
The new Ear benefits from a completely new surface mount PCB layout based on the hugely successful Brio-R amplifier. Exceptional performance is guaranteed with the convenience of independent mute, volume control and multiple connectivity options to i...