Origin Live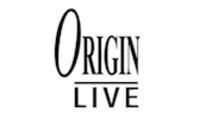 Upgrading your current deck or tonearm is a sensible option if you want a massive improvement in sound quality and are restrained by budget. It is also a preferred option for those who wish to keep their equipment simply because they have grown attached to it or enjoy its particular presentation of music.

Why choose Origin Live?
 Origin Live have built up a wealth of experience by upgrading many brands of deck and tonearm, with over 20 years experience. They understand the difference between something that just sounds different to something that sounds much better. This is borne out by the leading reputation for delivering outstanding results with astonishingly high value for money. There is no substitute for front line experience in knowing what works and doesn't - in a relatively crowded market they offer solutions that have been tried and tested against the best at many times the price.
value for money? High performance need not always cost the earth and for those on tight budgets we achieve high value through better design, economies of scale, in house manufacture, and high quality materials rather than the cheaper untested choices used in many products.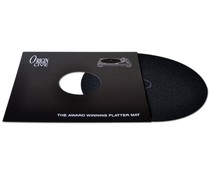 The best you can get!

-- Sold Out -- But expected in again!
This is probably the best low cost / high value upgrade you can make to your turntable regardless of it's brand name. Highly effective to add transparency, dynamics and bass depth. At only 1mm thick is easy to install without causing problems. The ...