Ethernet Cables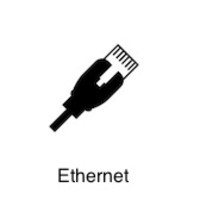 .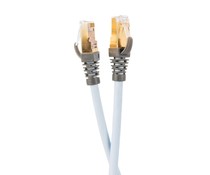 1xm

-- Sold Out -- But expected in again!
Supra Cat 8 is once more one step ahead by providing a future proof cable, e.g. 40GBASE-T over one singel cable! It is used beneficially in TCP/IP and UDP applications where bit-correct, jitter-free data transmissions is critical, e.g. 4K and 8K vide...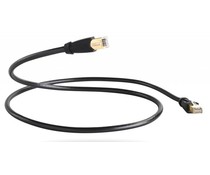 High Definition Ethernet Cable

-- In Stock --
The Performance Ethernet cable is able to transmit high definition digital audio between networked Ethernet components and is ideal for HD audio streamer applications up to 24 bit/192kHz. At QED we have identified that reducing jitter or timing erro...