DAC's / D to A Converters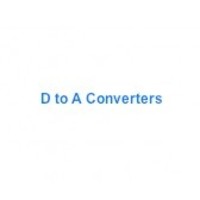 .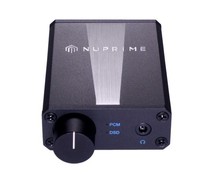 a hi-resolution USB-powered portable (dsd) DAC

-- In Stock --
The NuPrime uDSD connects your personal computer's audio to your home stereo, desktop sound system and headphones. The uDSD features direct DAC out, i.e., fixed-analog out, in order to provide better overall sound quality.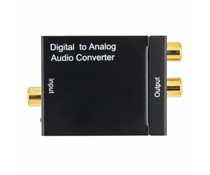 True Native playback on DSD and PCM

-- In Stock --
DAC - Analog to Digital Audio TV Converter = UNSTINCER Analog to Digital Audio TV Converter Coax to Optical Toslink Spdif Audio Adapter RCA L / R 3.5mm with Optical Cable