Patricia Barber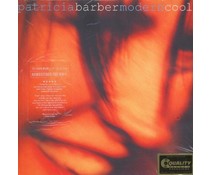 2x LP 180gr. HQ Vinyl 33rpm

-- In Stock --
2014 EU reissue on 180g 2LP-Patricia Barber's Modern Cool (Premonition Records, 1998) was the recording that made Barber an international jazz star. On the initial tour in support of the album, Barber played a four night stand at The Jazz Standard in...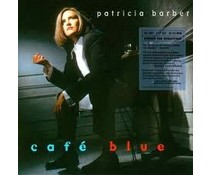 2x LP 180gr. HQ Vinyl 33rpm

-- In Stock --
Originally released in 1994 - 2011 EU reissue audiophile LP editoin= pressed on 180gm Vinyl by RTI Fully Remixed and Remastered featuring John McLean on Guitars Michael Arnopol on Bass & Mark Walker on Drums SingerPianists Underground Classic 1994 Al...
2x LP 180 gr. Remastered 33rpm/45RPM

-- In Stock --
2013 EU reissue on 180g 33RPM/45RPM 2LP Remastered by Doug Sax from the Original Analog Master Mixes: Features Three Sides at 33 1/3 and One Side at 45RPM. Sterling Audiophile Fidelity: Pressed by RTI on Dead-Quiet Vinyl and Includes Two Bonus Tracks ("So