Dr.Feickert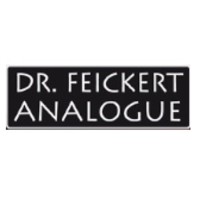 .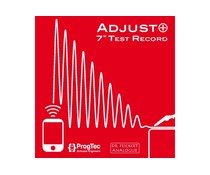 Measure!

-- In Stock --
Adjust the azimuth of your cartridge more precisely than any other tool on the market. Adjust the speed of your turntable more accurately with the free available app and this 7 inch disc.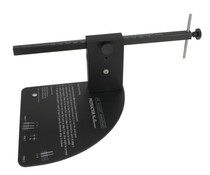 For a perfect cartridge allignment

-- In Stock --
On this Protractor you can find all three well known, major geometries aka Baerwald, Lofgren and Stevenson. Dr.Feickert has revised their famous "Universal Protractor". Besides making handling easier it has enhanced functionality as well as accuracy.