Teac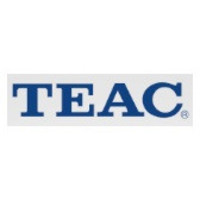 Affordable turntable with line-out and USB

-- In Stock --
TEAC's TN-100 brings the classic sound of vinyl to a price anyone can afford. Designed for music enthusiasts, the belt-drive motor ensures a cleaner sound than direct-drive DJ players. The output is switchable between phono out, for use with a preamp...
Affordable turntable with line-out and USB

-- Sold Out -- But expected in again!
The TN-200 includes a built-in preamp providing line outs and a USB out for connection to almost any sound system. The USB output can be used with recording software to archive your vinyl collection or add it to your mobile playlist.