AM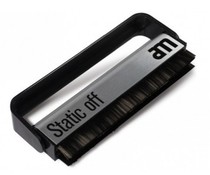 Good and Affordable

-- In Stock --
A very good carbon fiber brush. It-features two rows of Carbon Fiber bristles and an integrated kickstand (handle).
The Carbon Fibers are thin enough to enter deep in the grooves while they can not harm the vinyl due to their softness. Also static...
Really needed!

-- In Stock --
Allow your phono cartridge to play at optimum level, the AM Denmark Stylus Cleaner comes with a specially formulated solution and brush to effectively clean your pick-up needle (stylus).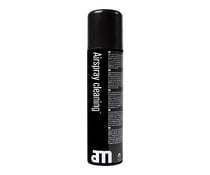 1xbottle

-- In Stock --
These are used to clean inaccessible places of Audio Equipment like Tonearm and even computer keyboards

Blows dust and debris from inaccessible areas and spray in any position without emitting any propellant

40ml per stuk