Beirut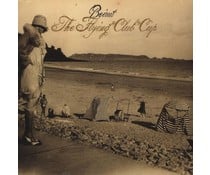 1x LP 33rpm standard vinyl

-- In Stock --
2007 UK issue on standard vinyl LP-Beirut's second album The Flying Club Cup (2007), is an homage to France's culture, fashion, history, and music. Zach Condon immersed himself in Balkan folk, absorbed sounds, scales, styles, and the sonic joys of a ...
1x LP coloured 33rpm vinyl

-- Sold Out -- But expected in again!
2015 EU issue on limited coloured LP-Zach Condon and his band Beirut will release their fourth album No No No in September 2015 via 4AD. Coming four years after The Rip Tide, and recorded over a two week period during one of the coldest New York wint...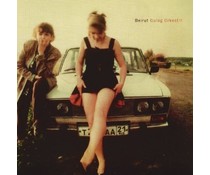 1x LP standard 33rpm vinyl

-- In Stock --
(Originally released in 2006)2008 EU vinyl LP editon =The best album to come out of Albuquerque since the Shins decamped for the Pacific Northwest, the debut album by Beirut (aka New Mexico-born 19-year-old singer/songwriter Zach Condon) bears an imm...