Explosions In The Sky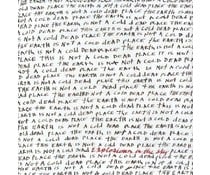 2x LP standard 33rpm vinyl

-- In Stock --
2003 EU vinyl 2xLP set With D-Side Etching-Explosions in the Sky's second effort takes a more studied, even lush approach to the literate chaos of their 2001 debut. But put on your sad sack thinking cap now, because Earth Is Not a Cold Dead Place is...
1x LP standard 33rpm vinyl

-- Sold Out -- But expected in again!
2013 EU issue on standard LP =Explosions In The Sky's music has become an integral part of countless film and television programs (most notably Friday Night Lights and The Diving Bell and the Butterfly); David Gordon Green is an internationally reno...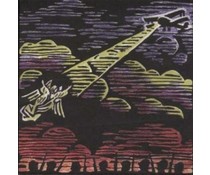 1x LP standard 33rpm vinyl

-- In Stock --
2001 EU vinyl Edition -The members of Explosions in the Sky may just be four soft-spoken guys from Texas, but on 2001's Those Who Tell the Truth Shall Die, Those Who Tell the Truth Shall Live Forever they simply tear everything apart. Combining infl...