Explosions In The Sky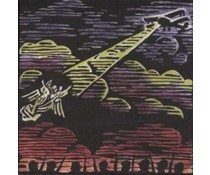 1x LP standard 33rpm vinyl

-- In Stock --
2001 EU vinyl Edition -The members of Explosions in the Sky may just be four soft-spoken guys from Texas, but on 2001's Those Who Tell the Truth Shall Die, Those Who Tell the Truth Shall Live Forever they simply tear everything apart. Combining infl...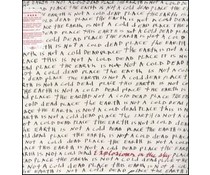 2x LP standard 33rpm vinyl

-- Sold Out -- But expected in again!
2003 EU vinyl 2xLP set With D-Side Etching-Explosions in the Sky's second effort takes a more studied, even lush approach to the literate chaos of their 2001 debut. But put on your sad sack thinking cap now, because Earth Is Not a Cold Dead Place is...