Anne Clark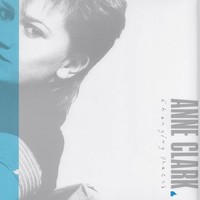 Anne Clark is a British poet who was a pioneer in the use of spoken words. She had never sung but always told words on music. Her career began in the early eighties with the new wave, she did hit the charts many times with David Harrow's synthetic compositions. She has also worked with Vini Reilly and Martyn Bates.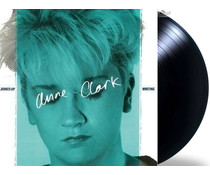 1x LP 33rpm vinyl =

-- In Stock --
( 1984 )2021 EU reissue 180g vinyl LP =2021 EU reissue vinyl LP =Anne Clark is an English poet. Her poetry work with experimental musicians occupies a region bounded roughly by electronic, dance (techno applies on occasion) and possibly avant-garde genres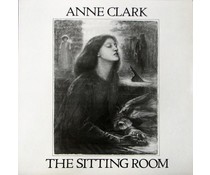 1x LP 33rpm vinyl =

-- Sold Out -- But expected in again!
( 1982 )2021 EU reissue vinyl LP =Anne Clark is an English poet. Her poetry work with experimental musicians occupies a region bounded roughly by electronic, dance (techno applies on occasion) and possibly avant-garde genres, with varying hard as well as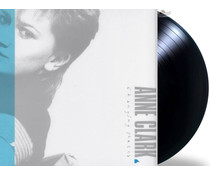 1x LP 33rpm vinyl =

-- In Stock --
( 1983 )2021 EU reissue vinyl LP =Anne Clark is an English poet. Her poetry work with experimental musicians occupies a region bounded roughly by electronic, dance (techno applies on occasion) and possibly avant-garde genres, with varying hard as well as