Band, the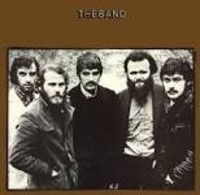 Albums:
    Music from Big Pink (1968)
    The Band (1969)
    Stage Fright (1970)
    Cahoots (1971)
    Rock of Ages (live, 1972)
    Moondog Matinee (1973)
    Northern Lights - Southern Cross (1975)
    Islands (1977)
    The Last Waltz (live/studio, 1978)
    Jericho (1993)
    High on the Hog (1996)
    Jubilation (1998)
With Bob Dylan
    Planet Waves (1974)
    Before the Flood (1974)
    The Basement Tapes (1975)
    The Bootleg Series Vol. 4: Bob Dylan Live 1966, The "Royal Albert Hall" Concert (1998)
The Band
was a Canadian-American rock band that existed under that name from 1968 to 1976 and then modified in composition from 1983 to 1999.
They made the first name in the second half of the sixties as backing Bob Dylan. They were later on their own very influential as interpreters of Americana and made partly to be various forms of traditional American music. Popular again In their country music merged with folk, blues and rock 'n roll.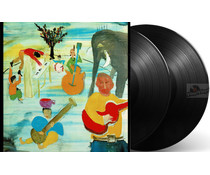 2x LP ( 50th anni. remix)

-- In Stock --
( 1970 ) - 2018 EU 50th Anniversary Edition Newly remixed and remastered vinyl 2LP = Capitol will release Music from Big Pink in newly remixed and expanded 50th Anniversary Edition packages, including a Super Deluxe CD/Blu-ray/2LP/7-inch vinyl box set w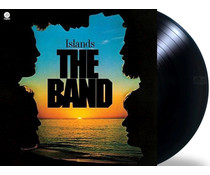 1x LP 180g 33rpm+download

-- In Stock --
( 1977 ) 2015 EU reissue 180g vinyl LP- Islands, recognized by the group as more of a rarities collection than a full-fledged studio record, Islands does include a few catalog gems like Levon Helm's excellent take on "Ain't That A Lot of Love...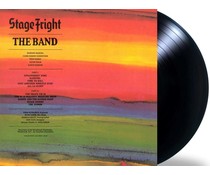 1x LP 180g 33rpm +download

-- In Stock --
( 1970 ) - 2015 EU repressed on 180g vinyl LP - An Organic, Iconic Rock Landmark. A sharp stylistic and thematic detour away from its first two albums, the Band's Stage Fright is a compelling snapshot of a group copi...