Boards of Canada (BOC)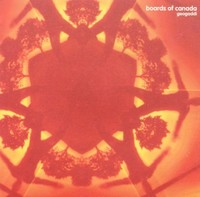 Boards of Canada are a Scottish electronic music duo consisting of brothers Michael Sandison and Marcus Eoin. Boards of Canada. Enigmatic duo of brothers whose enveloping, ethereal electronica music captured the cult imagination in the 1990s and 2000s. 
Albums:
1992 : Closes Volume 1
1995 : Twoism
1996 : Boc Maxima
1998 : Music Has The Right To Children
2002 : Geogaddi
2005 : The Campfire Headphase
2013 : Tomorrow's Harvest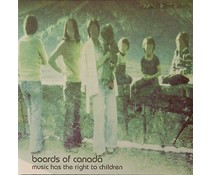 2x LP 140g vinyl 33rpm + Download

-- In Stock --
( 1998 ) - 2013 issue on 140 gram vinyl 2XLP + MP3 download code -cut from original metalwork. Includes circular blue sticker = Here it is then - Music Has the Right to Children was the first commercially released album by Boards o...
2xLP 180g 33rpm + download

-- In Stock --
2013 EU vinyl+Download edition-The idolized and enigmatic duo are back. After considerable speculation by their rabid fan base (not to mention the media following every step of the way), Boards of Canada's new album Tomorrow's Harvest has been rele...