Charley Patton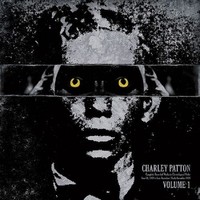 Charley Patton (1891-1934), also known as Charlie Patton, was an American Delta blues musician. He is considered by many to be the "Father of the Delta Blues", and is credited with creating an enduring body of American music and personally inspiring just about every Delta blues man (Palmer, 1995).
Musicologist Robert Palmer considers him among the most important musicians that America produced in the twentieth century.
He was both black, white and Indian descent. His most famous song is "Pony Blues".
Albums:
 2013 - Comeplete Recorded Works Vol 1-4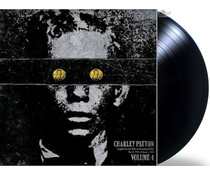 1x LP 180 gr.33rpm

-- Sold Out -- But expected in again!
( 1930s) 2013 US reissue 16track LP on 180gram VINYL Charley Pattons Volume 4 from Third Mans highlyanticipated Document Records reissue series on black 180gram vinyl remastered by Documents very own Gary Atkinson and features brand new artwork by Grammya