Godspeed You! Black Emperor(GYBE)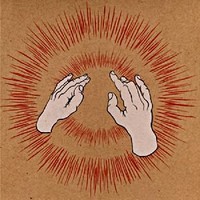 Godspeed You! Black Emperor(GYBE) is a Canadian post-rock band which originated in Montreal, Quebec 
Revered Montreal collective whose singular style combines avant classical, experimental rock, multimedia, and political expression.
Albums:
1994 – All Lights Fucked on the Hairy Amp Drooling (zelf-opgenomen muziekcassette, 33 exemplaren)
1997 – F♯ A♯ ∞ (in eerste instantie in een oplage van 550 op lp, in 1998 op cd)
1999 – Slow Riot for New Zerø Kanada (ep)
2000 – Lift Your Skinny Fists Like Antennas to Heaven (ook bekend als Levez vos skinny fists comme antennas to heaven!)
2002 – Yanqui U.X.O.
2012 – 'Allelujah! Don't Bend! Ascend!
2015 – Asunder, Sweet and Other Distress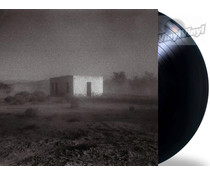 2x LP 180gr. HQ Vinyl 33rpm + 7 single

-- In Stock --
2012 Canadian editon on 180g vinyl LP, pressing in tippedon gatefold jacket, includes 7 vinyl and a 12 x 48 pullout art poster = Announcing the first new recordings by Godspeed You! Black Emperor in a decade. Featuring two twentyminute slabs of epic ...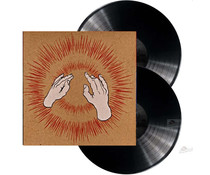 2x LP 180gr. 33rpm

-- In Stock --
2000 Canadian issued 180g vinyl 2LP. Recorded at Chemical Sound during 9 days in February 2000. (other scraps of tape were magnetized all over the last 4years at the mighty hôtel2tango.) Made In Canada. Comes in a gatefold sleeve with printe...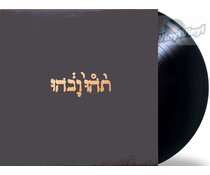 1x LP 33rpm/45rpm vinyl

-- In Stock --
1999 Canadian issue on 180g vinyl LP.=Recorded at Dale Morningstar's Gas Station in Toronto. The dialogue with Blaise Bailey Finnegan the Third recorded on a sidewalk in Providence, RI. ¼-inch mastering botched by Metalworks, repaired by Constellat...