Moby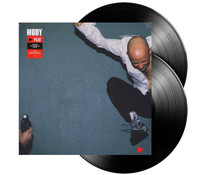 2x LP 180g 33rpm

-- In Stock --
( 1999 ) 2016 EU reissue 180g vinyl 2LP-the groundbreaking success of the inventive Play (1999), it was awarded the most successful indie album of the year and in over 20 countries with platinum. With "Play" Moby changed his way of working one more time.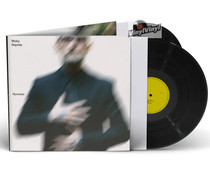 2x LP 180 gr.33rpm

-- In Stock --
2022 EU issue on 180g vinyl 2LP = Moby's latest album Reprise –Remixes will be available on high-quality180g black vinyl. The double LP is housed in a gatefold sleeve and includes personal quotes from all the remixers, including Moby. Released by Deutsch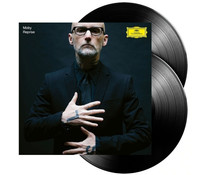 2xLP 33rpm=

-- In Stock --
2021 EU issue on HQ 180g vinyl 2LP by Deutsche Grammophon = along with a moving cover of Bowie's "Heroes, " it features orchestral and acoustic arrangements of songs from Moby's career, performed by the Budapest Art Orchestra ,including "Go," "Porcelain,"