National, the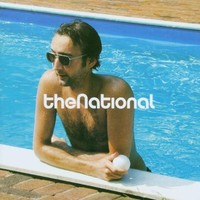 Albums:
    2001: The National
    2003: Sad Songs for Dirty Lovers
    2005: Alligator
    2007: Boxer
    2010: High Violet
    2013: Trouble Will Find Me
The National
is an American indie rock band formed in Cincinnati, Ohio, United States, in 1999, and currently based in Brooklyn. The band's lyrics, which have been described as "dark, melancholy and difficult to interpret", are written and sung by Matt Berninger, a baritone. The band's music is composed and performed by Aaron Dessner (guitar and keyboard), Bryce Dessner (guitar), Scott Devendorf (bass) and Bryan Devendorf (drums). The band has recorded six studio albums; the most recent, Trouble Will Find Me, was released in May 2013 and was nominated in the 2014 Grammys for Best Alternative Album.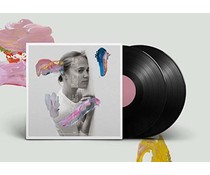 2XLP 180 gr.33rpm +Flac download

-- In Stock --
2019 EU reissue on 180g 2LP-I Am Easy To Find is The National's eighth studio album and the follow-up to 2017's GRAMMY®-award winning release Sleep Well Beast.
A companion short film with the same name will also be released with music by The National and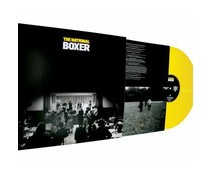 1x LP standard 33rpm =yellow vinyl=

-- In Stock --
( 2002 ) 2007 EU reissue yellow vinyl LP-this 2002 album filled with lush arrangements and sees the band incorporating new instrumentation and expanded musical elements such as piano, trumpet, and more prominent background vocals...churning grooves and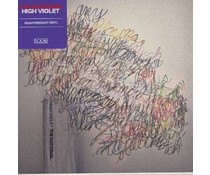 2x LP 180g 33rpm

-- Sold Out -- But expected in again!
2010 EU pressed on 180g 2LP -High Violet may be The Nationals most thematically twisted record to date but it somehow also manages to be their most infectious and immediate Includes the single Bloodbuzz Ohio. High Violet is wideranging in it...