Rufus Wainwright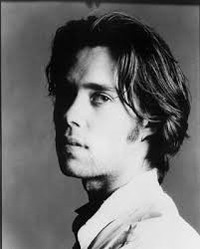 Rufus Wainwright
(1973 - ) is an American-Canadian singer-songwriter and composer. He has recorded seven albums of original music and numerous tracks on compilations and film soundtracks. He has also written a classical opera and set Shakespeare sonnets to music for a theater piece by Robert Wilson.
Albums:
    1998: Rufus Wainwright
    2001: Poses
    2003: Want One
    2004: Want Two
    2007: Release the Stars
    2010: All Days Are Nights: Songs for Lulu
    2012: Out of the Game
1x LP standard 33rpm

-- In Stock --
2004-2022 EU reissue 180g vinyl LP - Including "The One You Love", "Agnus Dei" and "Old Whore's Diet" featuring Anohni (Antony and the Johnsons) a.o. .Praised for his genuine originality, the American-Canadian Rufus Wainwright has established himself as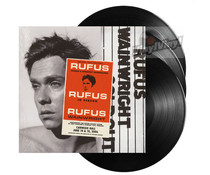 3x LP 180g 33rpm

-- In Stock --
( 2006 ) - 2016 reissue on 180g vinyl 3LP- Few things are as American as the American Songbook, which Wainwright tackles here full of energy, with fake allusions and a cunning wink. He plays live with a lively 36-piece orchestra and several family guests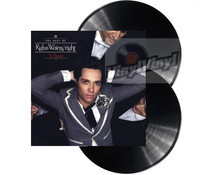 2x LP 180gr. Vinyl 33rpm

-- In Stock --
2014 EU reressing on 180gram audiophile vinyl 2LP=Vibrate: The Best of Rufus Wainwright' features 18 classic songs that define one of modern music's most innovative talents.