Shins, the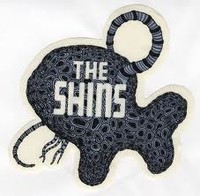 The Shins are an American indie rock band  formed in 1996. The band's current lineup Consists of James Mercer (vocals, guitar, songwriter), Joe Plummer (drums), Jessica Dobson (guitar), Yuuki Matthews (bass ), Nick Teeling (glockenspiel), and Richard Swift (keyboards). The band is based in Portland, Oregon.
Albums:
    Oh, Inverted World (2001)
    Chutes Too Narrow (2003)
    Wincing the Night Away (2007)
    Port of Morrow (2012)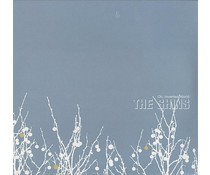 1x LP 33rpm vinyl+MP3

-- In Stock --
(Orginally released in 2001)2004 vinyl LP+download EU edition, the debut studio album. From the ashes of Flake, then Flakemusic, The Shins took shape in 1997 -- same members, different instruments, different approach, all culled from nearly a decade ...