Takumi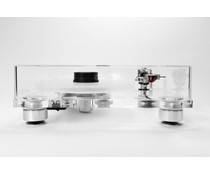 For this price it is impossible to find anything better!

-- In Stock --
The NEW Takumi TT level2.1 has only ONE thing in common with its predecessor: It really really sounds great! This new 2017 model is improved in every aspect: bearing, arm, motor and feet. There is no other turntable that offers this sound AND look in...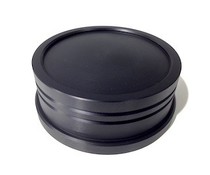 180grams, just as the record itself

-- In Stock --
Takumi record weight puk to reduce vibrations in your record during playing. Weight 180grams, exactly the same as the average quality record. Diameter 80mm, Height 30mm. made from delrin with special insert.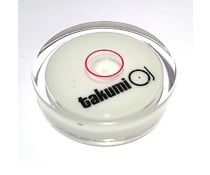 Simple and effective

-- In Stock --
Level Gauge to level your turntable or furniture.
Diameter 40mm height 10mm