Portishead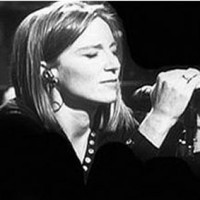 Albums:
1994 - Dummy
    1997 - Portishead
    1998 - Roseland NYC Live
    2008 - Third


Portishead
is a band formed in 1991 in Bristol, England. The band is named after the nearby town of the same name, 8 miles west of Bristol. Portishead consists of Geoff Barrow, Beth Gibbons, and Adrian Utley, while sometimes citing a fourth member, Dave McDonald, an engineer on their first records.
Portishead
creates a style of trip-hop with influences from folk and jazz, and the atmosphere of old spy movies. Portishead also introduced the group model of a
trip-hop
group with a singer at the center. This has been adopted by groups like Moloko, Morcheeba, Hooverphonic and London Grammar.
1xLP standard 33rpm

-- Sold Out -- But expected in again!
2004 EU repressed on standard vinyl LP=Portisheads 1994 debut Dummy is a timeless album that swings from mood to moodfrom heartbreakingly dark to teary eyed to slightly optimistic. And implies many styles rock, jazz, soul, hip hop, gospel, classical...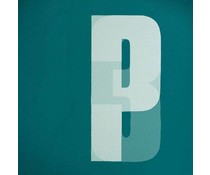 2x LP Standard 33rpm

-- In Stock --
2017 EU repressing on standard 2xLP= It's been ten long years since PNYC and the wait is over! 'Third' is the 2008 album from Portishead. They are a trip-hop group from Bristol, England, named after the nearby town of the same name.