A Tribe Called Quest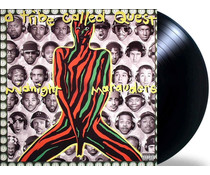 1x LP standard 33rpm

-- In Stock --
( 1993 ) - 2019 EU issue on standard vinyl LP- A Tribe Called Quest composed a number of successful singles and albums with their creative approach to rap music In 1990 the group released Peoples Instinctive Travels and the Paths of Rhythm scoring sever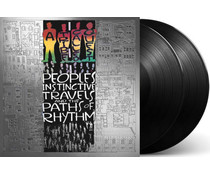 2x LP standard 33rpm= 3 bonus remixes.

-- Sold Out -- But expected in again!
2015 EU reissue on standard 2LP- 1990'S People's Instinctive Travels & the Paths of Rhythm is their legendary debut. Includes the cuts "Bonita Applebum," "Can I Kick It?," "Footprints," "Push It Along" and "I Left My Wallet In El Segundo"...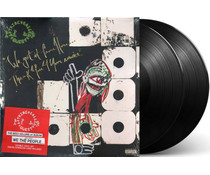 2x LP Standard 33rpm

-- In Stock --
2017 EU issue on standard 2LP -We Got It from Here... Thank You 4 Your Service is the sixth and final studio album by American hip hop group A Tribe Called Quest. The album features guest appearances from André 3000, Kendrick Lamar, Jack White, Elton Jo