Aphex Twin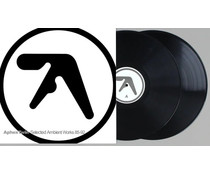 2x LP Standard 33rpm

-- In Stock --
( 1992 ) - 2013 EU remaster on standard 2xLP = This 1992 album One of the indisputable classics of electronica, and a defining document for ambient music in particular, featuring a collection of groundbreaking early recordings crafted by Richard D James.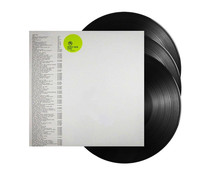 3x LP standard 33rpm vinyl

-- In Stock --
2014 EU issue on 3xLP -Aphex Twin makes his welcome return on Warp Records with the long awaited new album Syro. Richard D. James has been releasing music since the beginning of the '90s. His first full-length album, Selected Ambient Works 85-9...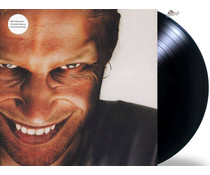 1xLP 180g vinyl

-- In Stock --
( 1996 ) 2012 EU reissue 180g vinyl LP - In a career full of brilliant, groundbreaking music, the Richard D. James Album remains Aphex Twin s drill n bass masterpiece. It was James s fourth and most widely popular f...