Beyonce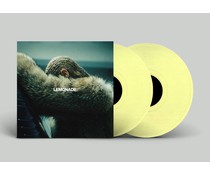 2x LP 180g 33rpm =lemon yellow=+download

-- In Stock --
2017 EU reissue on 180G yellow COLOURED 2LP+download- Lemonade, Beyoncé's massive 2016 album. Beyoncé is on a roll. Her latest, another "visual album" with corresponding videos in the mold of her 2013 self-titled set, renders infidelity and recon...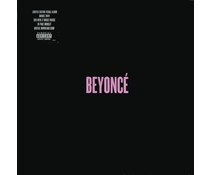 2x LP 180g 33rpm + bonus DVD -NTSC

-- Sold Out -- But expected in again!
2014 EU reissue on 180g 2xLP+bonus DVD-Beyonce's 2013 self-titled album is the artist's fifth solo studio effort and first visual album. Beyonce is infused with 14 new songs and 17 visually stunning, provocative videos shot around the world from Ho...