David Gilmour( Pink Floyd )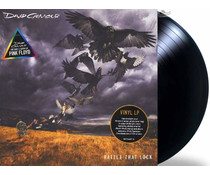 1XLP 33rpm 180g vinyl + 16page booklet

-- In Stock --
2015 EU issued on 180g vinyl LP+download- Pink Floyd guitarist/singer David Gilmour returns with his fourth solo album Rattle That Lock. The stunning 10-track set follows his 2006 UK #1 record On An Island. The primary...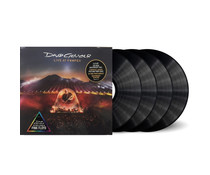 4x LP 180g 33rpm =Boxset=Limited

-- Sold Out -- But expected in again!
2017 EU issue on 180g 4LP boxset = special 180g 4LP vinyl package. Hear for yourself the best of these haunting and powerful shows on this exclusive vinyl box set which showcases the entire concert on 4LPs, with 2 gatefold sleeves, poly liner inner s...