Dead Can Dance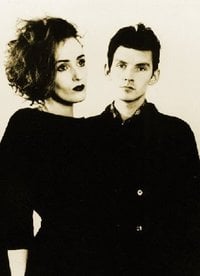 Dead Can Dance is an English-Australian musical project, formed in 1981 in Melbourne by Lisa Gerrard and Brendan Perry. The band relocated to London, England in May 1982. Australian music historian Ian McFarlane described Dead Can Dance's style as "constructed soundscapes of mesmerising grandeur and solemn beauty; African polyrhythms, Gaelic folk, Gregorian chant, Middle Eastern mantras and art rock."
Discography:
    Dead Can Dance (1984)
    Spleen and Ideal (1985)
    Within the Realm of a Dying Sun (1987)
    The Serpent's Egg (1988)
    Aion (1990)
    Into the Labyrinth (1993)
    Spiritchaser (1996)
    Dead Can Dance (1981–1998) (2001)*Compilations
    Anastasis (2012)
    In Concert (2013)*Live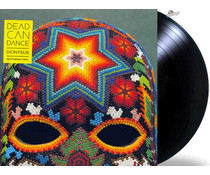 1x LP 180 gr.33rpm

-- In Stock --
2018 EU reissue on 180g vinyl LP =ninth studio album by the British-Australian band Dead Can Dance,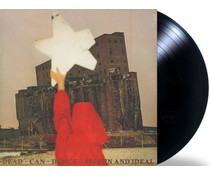 1x LP 180 gr.33rpm

-- In Stock --
( 1985 ) 2016 EU repressed on 180g LP-Dead Can Dance's 2nd album, Spleen And Ideal saw them experiment more with instrumentation, abandoning guitars in favor of cello, trombone and timpani. Widely acclaimed, there was now a richness of unification...