Don Mclean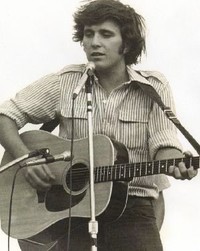 Don McLean (1945 - ) is an American singer-songwriter. He is most famous for the 1971 album American Pie, containing the songs "American Pie" and "Vincent". He is also the author and performer, in 1971, Vincent, dedicated to post-impressionist painter Vincent van Gogh song. Starry, starry night, the first words of the song are a reference to Table Starry Night.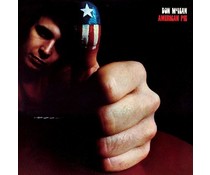 1x LP 180 gr.33rpm HQ vinyl

-- In Stock --
2010 EU reissue & pressing on 180g LP = 1971 one of the most important albums of that decade with Don McLean's timeless classic American Pie. Even to this day the eight plus minute title track, as well as the haunting "Vincent," and other smashes ...