Dvorak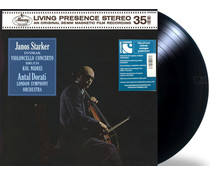 Speakers Corner Reissue 180 Gram audiophile Vinyl.

-- Sold Out -- But expected in again!
( 1962 ) 2016 German 180g vinyl LP= 2016 German reissue pressing on 180gram vinyl= Regardless of which performance you may love nothing will come close to the sound Mercury has captured at Wembley with this recording.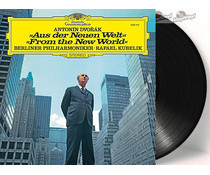 1x LP 180 gr.33rpm

-- In Stock --
( 1974 ) 2014 reissue  on 180g vinyl LP= "From the New World" is Dvorak's ninth and last symphony - and also his most popular.