Ed Sheeran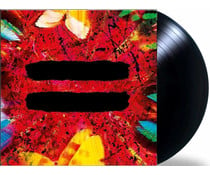 1x LP standard 33rpm

-- In Stock --
2021 EU vinyl standard LP - Equals (=) (pronounced and subtitled "equals") is the fourth studio album by English singer-songwriter Ed Sheeran, includes a.o. the following tracks: "Tides", "First Times", "2step", "Stop The Rain" and more.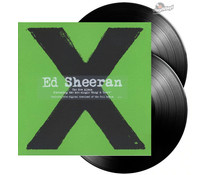 2x LP 180g 45rpm+ download=gatefold=

-- In Stock --
2014 EU issue on 45rpm vinyl 2-LP set edtion-The New album of Ed Sheeran on Vinyl by Warner Music= X(multiply) is the hugely anticipated new album by Ed Sheeran. It follows his critically acclaimed and hugely successful 2011 debut +.