Foxygen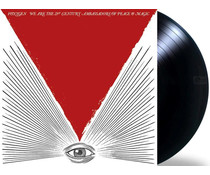 1x LP standard 33rpm vinyl + Download

-- In Stock --
2013 EU issue on vinyl LP + MP3 download- We Are the 21st Century Ambassadors of Peace & Magic is a precocious and cocksure joyride across California psychedelia with a burning, bursting punk rock engine. In the same year as Scott McKenzie the singer...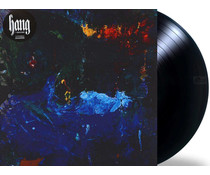 1x LP standard 33rpm+ download

-- In Stock --
2017 EU issue on standard LP+download + Foxygen, the duo, consisting of Sam France and Jonathan Rado, publish their already fourth album with "Hang". And this time
They became a big band. Written and produced in Los Angeles, each song was "Hang"...