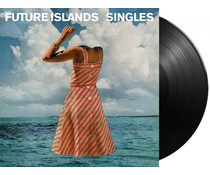 1x LP 33rpm

-- In Stock --
2014 EU issue on vinyl LP- The album's lead single "Seasons (Waiting on You)" was picked as the best track of 2014 by NME, Pitchfork Media and Spin.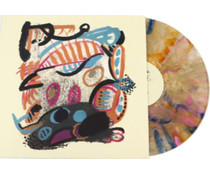 1x LP 33rpm = coloured vinyl =

-- In Stock --
2011 -2019 EU reissue on limited coloured vinyl LP- On the Water is the third album by synthpop band Future Islands. The album peaked at number 12 on the Billboard Heatseekers chart.