Hans Theessink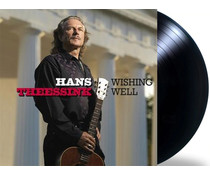 1x LP 180g 33rpm

-- In Stock --
2013 EU 180g vinyl LP= In Wishing Well Theessink digs deep into the treasure of American homespun music and comes up with some wonderful new interpretations of traditional songs together with strong original compositions an...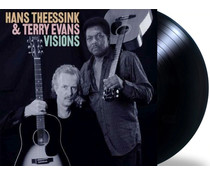 1x LP 180 gr.33rpm audiophile Vinyl

-- Sold Out -- But expected in again!
2008 EU issue on 180g vinyl LP -Excellent mississippi style blues. Both bluesmen have worked together in the past and for years had a vision of combining forces for a stripped down duo recording. In Dec 2007 they got together in L.A. to do...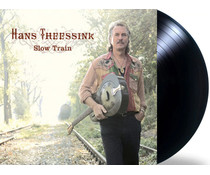 1x LP 180 gr. HQ Vinyl

-- Sold Out -- But expected in again!
2007 EU press on 180g vinyl Slow Train was nominated for the Amadeus Austrian Music Award for best jazz/blues/folk album of the year. They call him the Euro-bluesman, and he's one of the few Europeans to make a very convincing fist of the blues. A...