Jack Johnson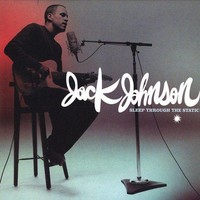 Jack Johnson
(1975 - ) is an American singer-songwriter, musician, actor, record producer, and former professional surfer. Johnson is known primarily for his work in the soft rock and acoustic genres.
Albums:
    2001 : Brushfire Fairytales
    2003 : On and On
    2003 : Thicker Than Water: Original Soundtrack
    2005 : In Between Dreams
    2008 : Sleep Through The Static
    2009 : En concert
    2010 : To The Sea
    2013 : From Here to Now to You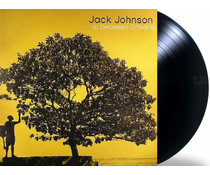 1x LP 33rpm HQ vinyl

-- Sold Out -- But expected in again!
2005 EU issue on standard LP=in gatefold Sleeve- In Between Dreams marks Jack Johnson's third album and is his most musically upbeat yet, no doubt inspired by the delight of becoming a father. However, as we have come to expect from Jack, he never le...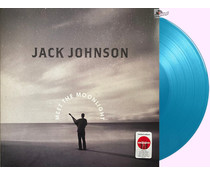 1x LP 180 gr.33rpm=blue

-- In Stock --
2022 EU issue on ltd sea blue 180g vinyl LP= Meet the Moonlight, Jack Johnson's eighth studio album and first full-length release in five years, was produced by Blake Mills (Alabama Shakes, Perfume Genius, Jim James) and recorded in Los Angeles and Hawaii