James Blake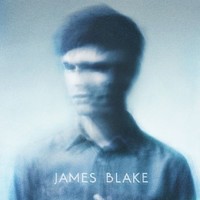 James Blake, is an English electronic music producer and singer-songwriter from London. He is also known as Harmonimix when releasing remixes. His eponymous debut album was released in the United Kingdom in 2011  and nominated for the Mercury Music Prize for that year. His second studio album Overgrown won the Mercury Prize in 2013. Blake received his first Grammy nomination at the 56th Annual Grammy Awards for Best New Artist.
Albums:
    2011 - James Blake
    2013 - Overgrown
EP:
    2010 - The Bells Schetch
    2010 - CMYK
    2010 - Klavierwerke
    2011 - Enough Thunder
    2011 - Love What Happened Here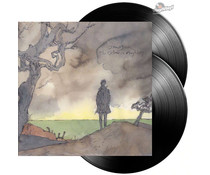 2x LP 180g 33rpm =gatefold=

-- In Stock --
2013 EU issue on 180g vinyl 2LP - 2nd studio album by English electronic musician. The album's release was supported by the first single 'Retrograde' and also includes 'Take a Fall for Me' featuring RZA. The album debuted in the UK Albums Chart at...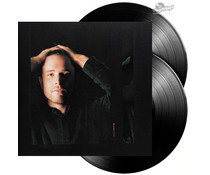 2x LP 180gr. HQ Vinyl 33rpm

-- Sold Out -- But expected in again!
2019 EU issued on 180g 2LP =the 2019 studio album by London-based electronic music producer James Blake.