Joe Cocker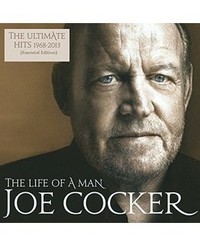 Joe Cocker (1944 – 22 December 2014) was an English singer known for his gritty voice, spasmodic body movement in performance, and distinctive versions of popular songs of varying genres.
Some Albums:
With a Little Help from My Friends (1969)
Joe Cocker! (1969)
Joe Cocker - Mad Dogs & Englishmen (1970)live
Sheffield Steel (1982)
Unchain My Heart (1987)
Live (1990) live
Fire It Up (2012) live
The Life of a Man (2015) compilation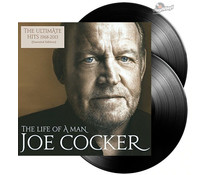 2xLP 180g 33rpm =gatefold=

-- In Stock --
2016 EU issue on 180g 2xLP=Joe's final and official posthumous album is a collection of outstanding songs; 'The Letter' and 'Cry Me A River'; 'You Are So Beautiful', 'You Don't Love Me Anymore', 'Many Rivers To Cross'; 'Up Where We Belong' or 'You ...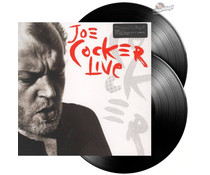 2x LP 180 gr.33rpm audiophile =Remastered=gatefold sleeve=

-- In Stock --
( 1990 ) 2014 EU reissue on 180g2LP -Joe Cocker 's 1990 superb live album features tracks by Dave Mason ("Feelin' Alright"), Randy Newman ("Guilty", "You Can Leave Your Hat On"), The Beatles ("With A Little Help From My Friends"), "You Are So Beau...