Last Shadow Puppets, The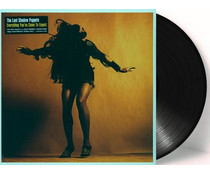 1x LP 180g.33rpm + Download

-- Sold Out -- But expected in again!
2016 EU issue on 180g 33rpm LP+download-The Last Shadow Puppets return with their new album Everything You've Come To Expect. The album finds Alex Turner (Arctic Monkeys) and Miles Kane reunited with James Ford (production and drums), Owen Pallett (...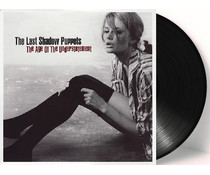 1x LP 180g 33rpm + bonus download

-- In Stock --
2008 EU issue on 180g LP+bonus download - The Last Shadow Puppets is the long awaited sideproject from Alex Turner (Arctic Monkeys) & Miles Kane (The Rascals), The Age Of The Understatement is an albumof 12 fullblooded songs bold and brassy full of d...