Leon Bridges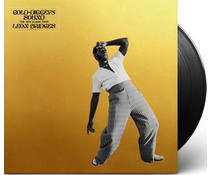 1x LP 33rpm vinyl =

-- In Stock --
2021 EU reissue on standard vinyl LP = Gold-Diggers Sound is the new album from Leon Bridges. This R&B collection is birthed from extended late nights at the Los Angeles, California studio of the same name.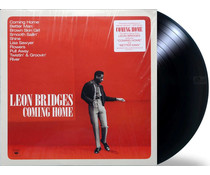 1x LP 180 gr.33rpm + download

-- In Stock --
2015 EU reissue on 180g LP+download= Leon Bridges is the 'out of almost nowhere' story that only comes along once in a while. Awareness of Bridges and his unique craft continues to grow authentically and consistently. It was only last summer that Leo...