London Grammar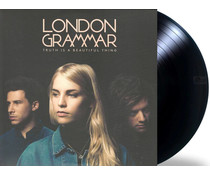 1x LP 33rpm vinyl =

-- Sold Out -- But expected in again!
2017-2022 repress vinyl LP - Truth Is a Beautiful Thing is the second full-length album from British trio London Grammar. As with their 2013 debut If You Wait, the release was written almost exclusively by Hannah Reid, Dominic 'Dot' Major and D...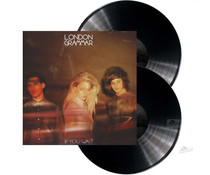 2xLP 180g 33rpm

-- In Stock --
2014-2022 repress vinyl 2LP- including lead single "Strong" =If You Wait is the highly anticipated debut album from UK-based trio London Grammar consisting of Hannah Reid, Dot Major and Dan Rothman. The Columbia Records release features 11 tracks includ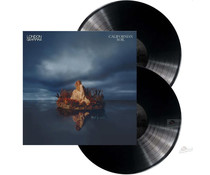 1x LP 180 gr.33rpm

-- Sold Out -- But expected in again!
2021 issue on 180g LP -The New Album On Black Eco Vinyl includes Baby It's You, Lose Your Head and How Does It Feel also includes complete Album Download Code"