Lou Reed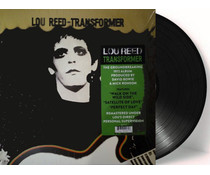 1x LP 150 gr.33rpm

-- In Stock --
(1972 ) - 2018 EU reissue on vinyl LP- Transformer is considered Lou Reed's signature album and includes his most known songs as "Walk On The Wild Side", "Satellite Of Love", "Vicious" (inspired by Andy Warhol) and "Perfect Day". Rumours has it that, t...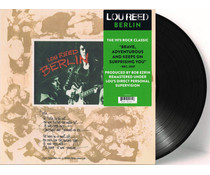 1x LP 180g 33rpm remaster

-- In Stock --
(1973 ) 2016 reissue vinyl LP = Lou Reed 's 1973 3rd solo album which has been remastered under Lou's direct personal supervision. A concept album, including the singles How Do You Think It Feels and Caroline Says I.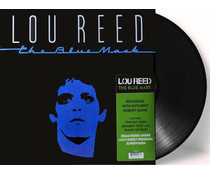 1x LP 150 gr.33rpm

-- In Stock --
( 1982 ) - 2018 EU issue on 150g vinyl LP-The Blue Mask is the eleventh solo studio album by singer-songwriter Lou Reed. Released in 1982 near Reed's 40th birthday, and covers topics of marriage and settling down, alongside themes of violence, paranoia, a