Paolo Nutini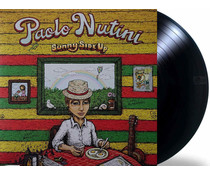 1x LP 140g coloured vinyl

-- Sold Out -- But expected in again!
2009 ( 2021 ) reissue on vinyl LP =including "Candy" , "Coming Up Easy" & "Pencil Full of Lead". Sunny Side Up is Paolo Nutini's second studio album. For the album he not only wrote all the songs himself, but also took over the production. He did thi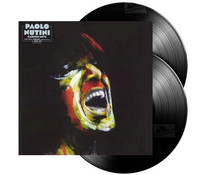 2x LP 180gr. Vinyl 33rpm

-- In Stock --
2014 issue on 180gm 2LP =Paolo Nutini returns with a career defining new album that showcases his maverick talent and incredible vocal prowess with a maturity way beyond his 27 years. with 'Scream (Funk My Life Up)'.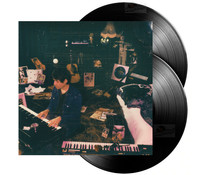 2x LP 180gr. Vinyl 33rpm

-- In Stock --
2022 issue on standard vinyl 2LP  = Paolo Nutini's 'Last Night In The Bittersweet' is a 70-minute epic that spans the distance from classic rock to post-punk to hypnotic Krautrock, in the process proving its value as his deepest, most varied, most accompl