Placebo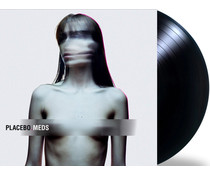 1x LP 33rpm

-- Sold Out -- But expected in again!
2016 -2022 EU repress vinyl LP-The fifth album in the 20th anniversary reissue series is 2006's Meds. Helmed by French producer Dimitri Tikovoi, Meds served as a back-to-basics project with the elemental feeling of Placebo's eponymo...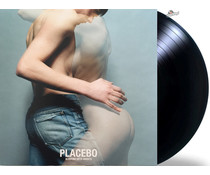 1x LP 33rpm vinyl =reissue

-- In Stock --
2016 -2019 EU reissue on vinyl LP - Placebo's dark and melodic trademark sound featuring singer Brian Molko's instantly recognizable vocals has become one of the strongest brands in rock over the past two decades. The fourth album in t....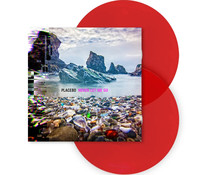 2x LP red coloured vinyl=

-- In Stock --
2022 EU issue on RED vinyl 2LP  -Nine years on from the release of their last outing Loud Like Love, Placebo's 8th album Never Let Me Go is confirmed for release on 25th March 2022. In September, Placebo resurfaced from a long hibernation to release their